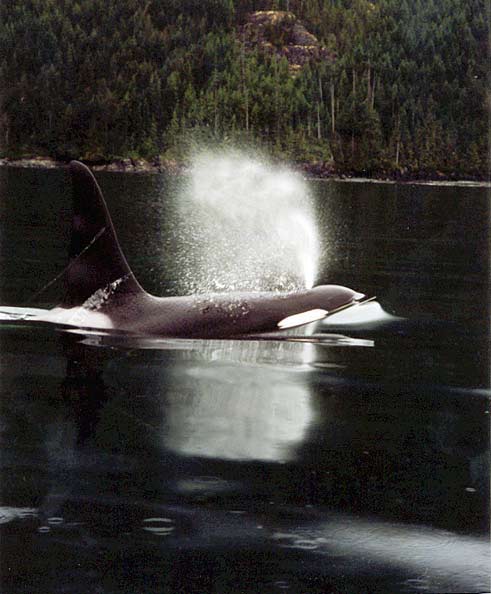 Yesterday marks the death of the 5th Killer Whale trainer and the 6th death of a human by a captive killer whale.
Comparatively, as there are only roughly 42 Orcas in captivity; the risk of injury or death to a human is far greater with far more risk of fatality than the number of dog related injuries or fatalities verses the number of dogs in human homes.
Both numbers represent tragedy for the victims, however, one number is in direct correlation to the flawed model of 'training' that occurs with agonizing regularity in the dog training community.
After being captured off the coast of Iceland in 1983, Tilikum was "housed in small tanks from the beginning" according to a Discovery News report.
There was an opportunity to repatriate Tilikum back in 1992 after his first kill of handler Keltie Byrne in Canada. Instead he was sold to SeaWorld as a breeding animal where he was implicated in the death of a homeless man in 1999.
It is speculated that "his captivity, frequent breeding and the fact that Tilikum was caught in the wild could all have contributed to Wednesday's fatality".
Gee, ya think?
More rending of garments and angst over this is better left to a less fuzzled mind than my own right now, but be assured that we will be reviewing this subject at a later time.