Complete Puppy Training Program
Puppy Training for your pup's first year!
Your pup can learn more through our industry leading puppy training programs than he would anywhere else. This puppy training program is specifically designed to help nurture cooperative, confident adult dogs.
Introduce your puppy to training the right way;  from the very beginning! It is easier to handle a puppy of any breed than it is an untrained adult, especially of the larger breeds! Why wait?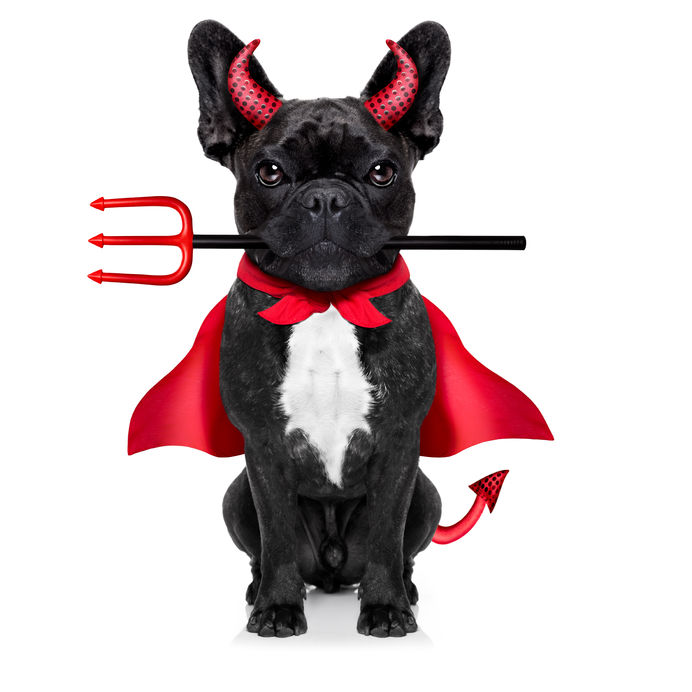 "Start early, start right with our Right Start Puppy Training!
Without exception, almost all dog problems can be avoided entirely simply by taking the time with young puppies and giving them the right start to a lifetime of companionship without conflict.
We help your pup discover how to be successful, willing and cooperative from the very beginning!
Increase your pup's ability to learn
Create elastic, permanent memory
Imprint appropriate emotional responses to novel things
Help create confident, cooperative adults!
We have created the perfect puppy training program that taps into the basic instinctual drives all puppies share during their formative months of development and growth.
Our Premier three week Right Start Puppy training Boot Camp (pups 16 weeks and UNDER):
Our Right Start puppy training boot camp is 3 weeks in length and includes crate training, establishing a timed schedule of elimination to facilitate housebreaking, basic restraint for veterinary visits, grooming and physical handling. We begin imprinting for basic commands using positive reinforcement as well, to lay the foundation for trouble free learning as your pup grows. Enrollment in our Right Start Puppy Training includes all private lessons and equipment for pup's first year!
Our Right Start Puppy Training Private lesson program:
Our 6 week Right Start private training program is designed for owner participation. We offer weekly lessons, including on-line coaching, so owners make progress even if they can't meet with us in person! Enjoy the benefit of a personalized experience and private instruction, with the assurance of having support even when you can't make it to class!
Our "Perfect Puppy" Counseling:
For New Puppy or First Time Puppy Owners, we offer single "Perfect Puppy" consults either in person or online to help prepare for the new puppy and avoid the problems new puppy owners encounter. This is an information dense consult. Reading material, video and other media will be supplied to help new puppy owners prepare for their new puppy successfully!
An in person evaluation determines eligibility. Evaluations are important because participants are provided with valuable information they can use immediately. If your puppy isn't a great candidate for our Right Start Puppy boot camp, our private training for puppies or On-Line Coaching options are always available!
This is not an exhaustive list of our Right Start Puppy training benefits and features. We are able to provide many options and encourage you to contact us for our current list of options, what they offer, as well as additional incentives.
Give your pup the Right Start to becoming a cooperative, well mannered adult!
Start right, Start NOW!
Call 717-880-4751
or
Get the latest news on upcoming seminars and workshops!