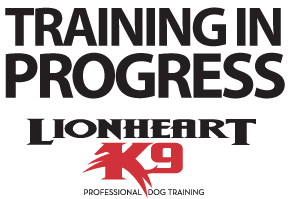 When Results Matter...
Lionheart K9 is synonymous with results-oriented dog training in Maryland and  throughout the Mid Atlantic. Whether you seek puppy training, basic manners, or dog training for risky behaviors like aggression, anxiety or destructiveness, we are the resource for all your training needs.
When you feel overwhelmed by information overload, we are here to help you navigate the often adversarial, always conflicting dog training 'advice' minefield with concise, practical programming and easy to learn, easy to practice methods that generate lasting results!
It shouldn't take months to train your dog to walk politely on a leash, or teach him to respect your guests. Our unique training approach will quickly reveal the dog you always wanted in less time than you think!
When Experience Matters...
Linda Kaim is an accomplished dog training provider with decades of practical, hands-on experience. Lionheart K9 has been a hallmark of professional quality and represents a standard of training excellence that isn't easily found, anywhere.
Linda's extensive experience over a broad variety of disciplines has helped carve her reputation as a mentor and "trainer of trainers" on several continents. As a result, Lionheart K9 is reknowned for our penchant of fixing the "un-fixable", and working with dogs outside the scope or skill level of many other trainers.
Our 'open door' policy has helped many frustrated owners achieve spectatular success, and many troubled dogs become the loving companions their owners can enjoy without worry!
Our History Only Tells Part of the Story…
Years Training Professionally
Years serving the Mid Atlantic
Our Satisfied Training Clients Tell The Rest of the Story…
I would like to write a review and recommendation — are there specific sites where I can post?  Or just post on your website? Let me know.  Also if a potential client asks for references, please feel free to give them my contact info.  I'd be happy to share our experience.
Hope you and Peter are doing well.  Thanks again for everything!
Stephanie
So often, people touch our lives, and they never know what effect they have. Our work with you started us on a road to consistent communication, to honest effort and evaluation, to raising expectations and leaving excuses behind, and to the satisfaction that comes from authentic progress.Thank you for the time you spent with us. It made a difference. I hope you are enjoying life with your family and your young pup. Nancy
One of the most important gifts that Linda has given me is the knowledge that Bear's behavior is dependent on how well (or not so well) I interact with him. Just as children need consistency, so do dogs.
The better I am the better Bear is. Thanks Linda!
Doty
I was so shocked the first time Maggie walked "off lead" next to me, that is every dog owners dream! I truly know that Linda cares for all the dogs that she trains because she seemed to take a special interest in every one. I would recommend Linda and Lionheart K9 to everyone who asks. I truly am amazed by Linda's gift with dogs! Gina

Our 9 thousand square foot facility is located in Finksburg, MD and is convenient to the central Maryland area.  We call it "The Maryland Dog Spot".  It's a spacious indoor training environment which allows us to work year-round, and offer several unique recreational activities that are constantly evolving. All of our high quality dog training is done at this facility.  You certainly can't miss the sign!  
More Info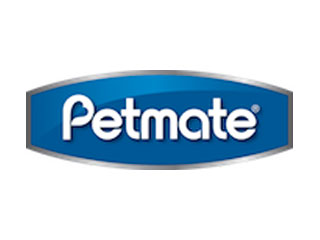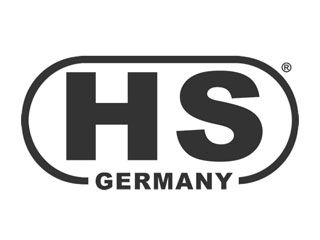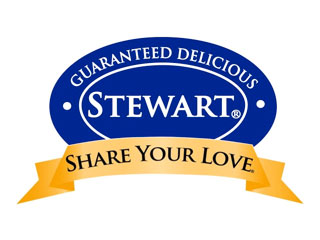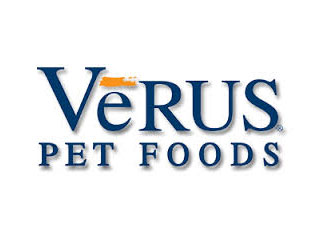 LionheartK9
LionheartK9/Maryland Dog Spot
1907 Bethel Road
Finksburg, Maryland 21048
Dog Training-Maryland- Call Us: 443-201-8231 Dog Training & Dog Behavior Problem Solving-Dog Boarding & Training, Day Training and Private Lessons in the Westminster Maryland area
Take a minute and listen to our history.
I am fascinated with puppies and how quickly they learn. The focus of my most recent work over the last decade has been with development and early learning in puppies. I firmly believe that an ounce of prevention is worth a pound of cure and continue to create programs for new puppy owners that enable them to reduce the stress very young puppies can create. Using ideas from many of the working and performance dog cultures, I have developed and streamlined a concise program exclusively for puppies…