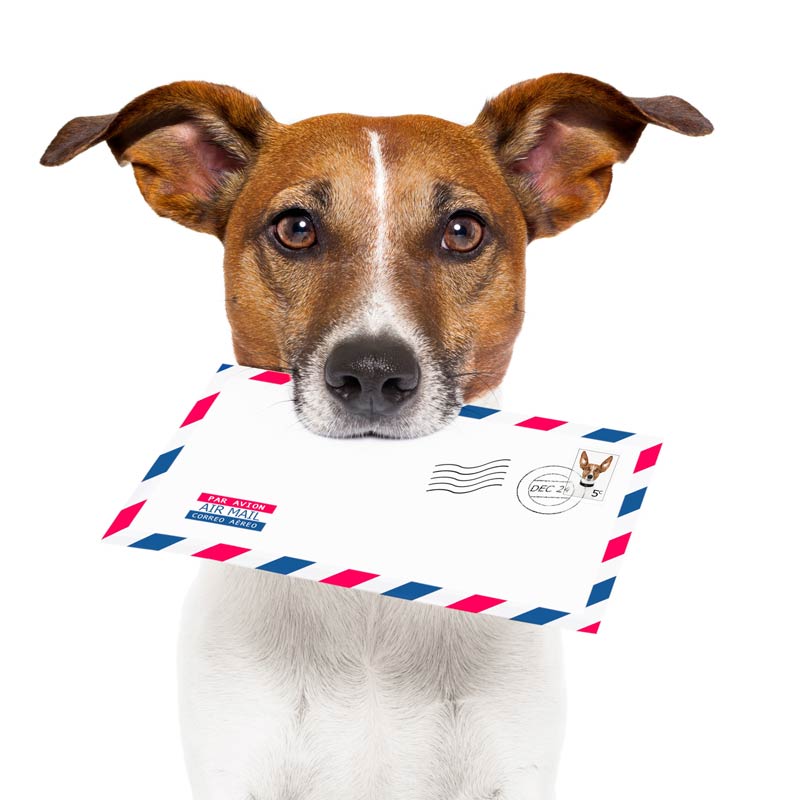 Your message has been sent.
Thank you for reaching out to us!
We will be in touch as soon as possible.
We want you to be as excited about working with us as we are about assisting  you!
Please take a minute to learn about our dog training programs, read our FAQs and our support guarantee. We encourage you to view our videos on Youtube and FaceBook so you are familiar with the tools we use and the types of training we perform.
We look forward to working with you and your dog!
Want to talk to us right away?
717-880-4751