Complete Puppy Training Program
Want the fun of having a youngster around the house, but you weren't quite prepared for the sharp puppy teeth and puppy mess?
Fortunately, having a fun puppy that grows up to be a great dog can be easier than you think! Little puppies are cute, but they are time-consuming! Enjoy your pup by teaching him good manners early. As he grows up, continued practice of these easy training steps will help him develop faster emotionally and help your pup become a confident and obedient adult. Stop wasting time waiting for your pup to "grow out of" behaviors that could easily become problem behaviors later in life!
Easy, Fast and FUN!
Your pup can learn more through our industry leading puppy training programs than he would anywhere else. This puppy training program is specifically designed to help nurture cooperative, confident adult dogs.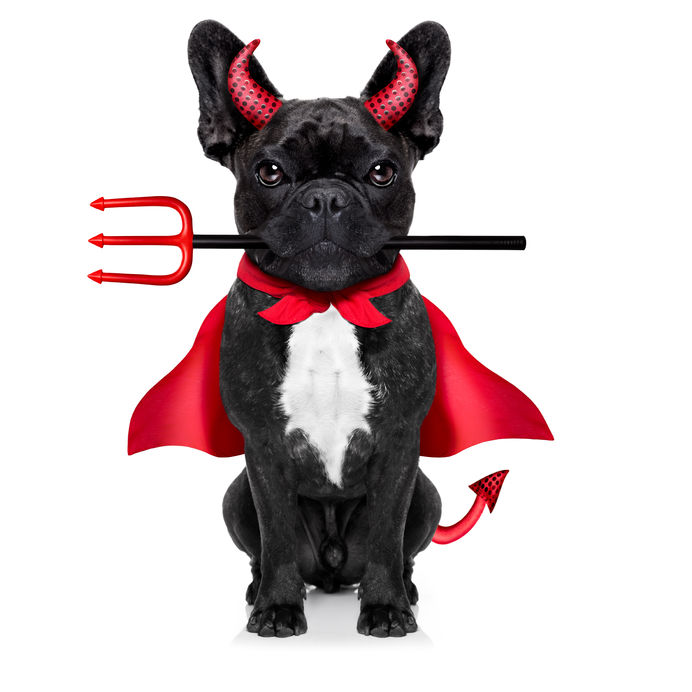 Train your puppy while he is young and small! Teach your puppy right, from the very beginning! It is easier to handle a puppy of any breed than it is an untrained adult, especially of the larger breeds! Why wait?
Start early, start right!
Without exception, almost all dog problems can be avoided entirely simply by taking the time with young puppies and giving them the right start to a lifetime of companionship without conflict.
We help your pup discover how to be successful, willing and cooperative from the very first day!
Customized lesson plan for every pup
Housetraining and crate training tips
Proper grooming and nail trimming tips
Reliable Obedience Foundation
We have developed the perfect puppy training program that taps into the basic developmental drives all puppies share during their formative months of development and growth.
Some of the additional bonuses to this training are:
Training equipment included
Detailed training instruction
Free on-line support via email/Facebook and YouTube
Lionheart K9's Right Start Puppy training programs are for pups under the age of 4 months (16 weeks of age) at the time of enrollment.
$2495.00 Right Start Puppy 2 week Boarding and Training
$650.00 6 week Right Start Puppy Private Training lessons
Contact us today for more information!
Give your pup the Right Start to becoming a cooperative, well mannered adult!
Start right, Start NOW!
Call 717-880-4751
or