Complete Puppy Training Program
Would you like to avoid all of the problems of owning a young puppy, but still want to enjoy the fun of having a youngster around the house?
Fortunately, having a fun puppy that grows up to be a great dog can be easier than you think! Little puppies are cute, but they are time-consuming! Enjoy your pup by letting him learn good manners early. As he grows up, continued practice of these easy training steps will help him develop faster emotionally and help your pup become confident and obedient. Stop wasting time waiting for your pup to "grow out of" behaviors that could easily become problem behaviors later in life!
Easy, Fast and FUN!
Your pup can learn more through our industry leading puppy training programs than he would anywhere else. We offer a selection of programs specifically designed for puppies to help nurture cooperative, confident adult dogs.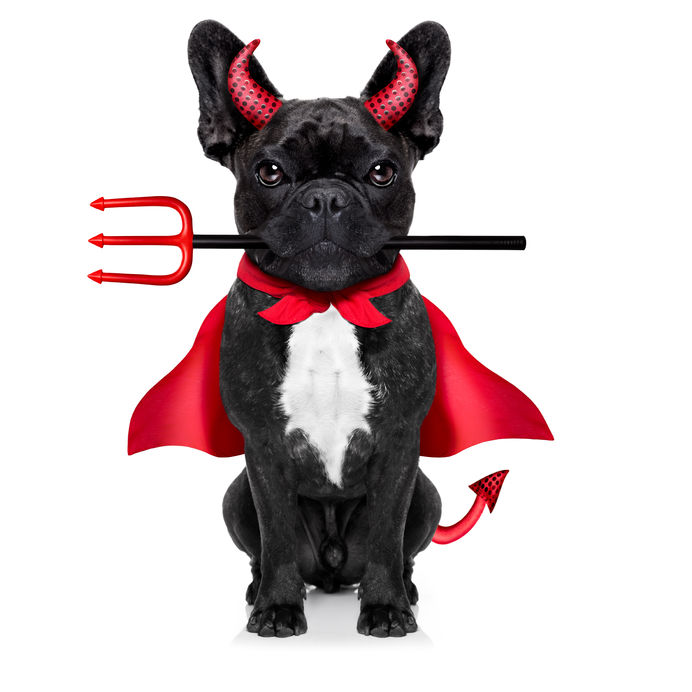 We operate within a structured learning environment, with plenty of opportunities to explore, and positive interactions around age and behaviorally appropriate dogs during our heavily supervised, safe play groups. This helps your pup develop into a confident, happy, well adjusted adult. Teaching your puppy right, from the very beginning!
Train your puppy while he is young and small! Learn how to stop annoying puppy problems that will only get worse as your puppy grows up and gets bigger. It is easier to handle a puppy of any breed than it is an untrained adult, especially of the larger breeds! Why wait?
Take advantage of your pup's critical learning period and develop good learning habits NOW! Spots are limited for puppies, so  reservations are encouraged!
Start early, start right!
Without exception, almost all dog problems can be avoided entirely simply by taking the time with young puppies and giving them the right start to a lifetime of companionship without conflict.
Stop wasting time thinking that young dogs are not capable of learning until "a certain age" and start taking advantage of what scientific research has identified as the most readily accessible period for learning in every young dogs' life. Take advantage of what science has proven to be a unique opportunity to accelerate learning in very young puppies that they will remember into their adult lives!
We will help your pup discover how to be successful, willing and cooperative from the very first day!
The good news is, you don't have to wait until your pup is a "certain age" before real training can begin. To be honest, you can actually teach a puppy as early as 8 weeks all of the skills he will ever need as an adult in half the time. Puppies love to learn and we love to train them! 
Our Right Start Puppy Training is for pups under the age of 20 weeks (5 months), and addresses the typical problem puppy behaviors like mouthing, chewing and housebreaking issues at a period in your pup's life where they are more receptive to training than at any other time. We have developed the perfect puppy training program that taps into the basic developmental drives all puppies share during their first few months.
We can teach you how to avoid all of the pitfalls of early puppy-hood by offering private lessons with our Right Start program, or through enrollment in our Right Start Puppy Boot Camp. We stop annoying puppy behaviors like sharp teeth snagging your skin, favorite shoes, best suit or priceless heirlooms that insure good developmental health in a positive learning environment.
Lionheart K9's Right Start Puppy training programs are for pups from 8 weeks (2 months) to 16 weeks (4 months) at the time of enrollment.
$75.00 Per Private Lesson when purchased as a 5 lesson program for 375.00 or $100.00 per lesson if you pay-as-you-go.
Right Start Puppy Boot Camp 2 week immersion program 1495.00
SUCCESS starts with PLANNING
Schedule Your Consultation
Call 443-201-8231
or