Do you find yourself saying "He's a good dog, but…"?
Have you tried other Maryland dog training programs that didn't work?
Has your dog been kicked out of daycare?
Are you reluctant to take your dog on walks because of his behavior?
Afraid to have guests because your dog is so obnoxious?
Would you like to experience the empowerment of having a well trained, controllable dog?
Dog Day School in Westminster, MD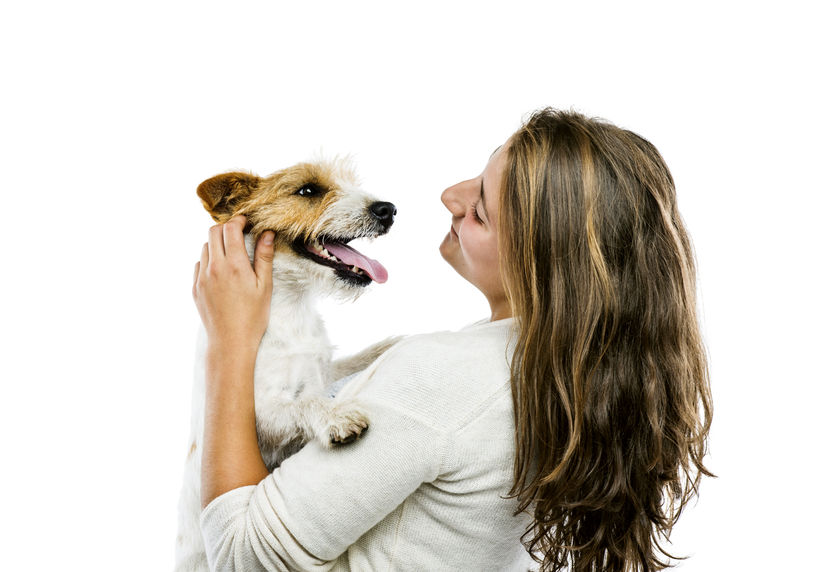 The Maryland Dog Spot's Dog Training, Enrichment and Fitness Center offers unprecedented care by a nationally recognized pioneer in the dog training industry. Instead of your dog being left in large, poorly supervised groups with inadequately trained staff, we only allow a few compatible dogs together at a time to assure the safety and welfare of everyone. Think of it as dinner theater instead of a soccer match!
Where other places deal in volume, we deal in the exclusivity of our care and the expertise of our staff. We pride ourselves in being able to offer similar benefits that one would expect with a private education at a school for human children. Our low student to instructor ratio provides for unparalleled quality in education, at our secure and carefully supervised facility.
It takes more than a "love of dogs" when your dog is involved. We focus on enriching activities and training instead of allowing your pet to run around like a scene from Lord of the Flies or spend monotonous hours without the benefit of human direction or interaction.
Our dog enrichment program is unique, and we are ecstatic to be referred by veterinarians from not only Carroll County, but Baltimore County, Frederick County and Howard County as well!
We are unique to the area by offering accommodations to dogs who may not be a good fit for traditional day care environments. You can be confident that your dog will be safe in our care, while being directed through several enriching activities like recreational agility, manners training, structured social interactions with other dogs, and other individual activities throughout the day with our professional staff.
What makes this option an improvement over just a dog day care is obvious! Not only does your dog get to run and play in our secure, nine thousand square foot indoor training area, but she will get the benefit of learning her manners with hands-on teaching from our staff of experienced professional dog trainers.
Our Maryland DogSpot Dog Training, Enrichment and Fitness Center is the perfect solution for the owner who expects the very best training and care for their beloved pet, but doesn't feel comfortable with leaving them anywhere overnight.
Puppy Day Camp
Pups enrolled in our Day Training program will learn the following:
Cooperation and acceptance of human handling

Proper Socialization with age- and behaviorally appropriate dogs

Impulse Control

Bite Inhibition

Appropriate housebreaking and crate habits

An introduction to basic obedience and polite manners
Day School for Dogs
Older puppies and young adult dogs are taught the following:
Walking politely on a leash without pulling, lunging, scavenging, or reacting to dogs or people

To return to the handler when called, reliably, even through distractions

To retreat to a specific location and remain there until released

Sit

Down

To drop objects on command.

To ignore objects/distractions, even food, on command.

To not jump on things or people

To cope with the presence of other dogs without complaint or protest.

To remain quiet on command and much, MUCH more!
Dog Day School and Puppy Day School program duration and cost is determined by your in-person evaluation. Starting at $250.00 per week
Progress begins with the very first step!
Schedule Your Consultation
Call 443-201-8231
or